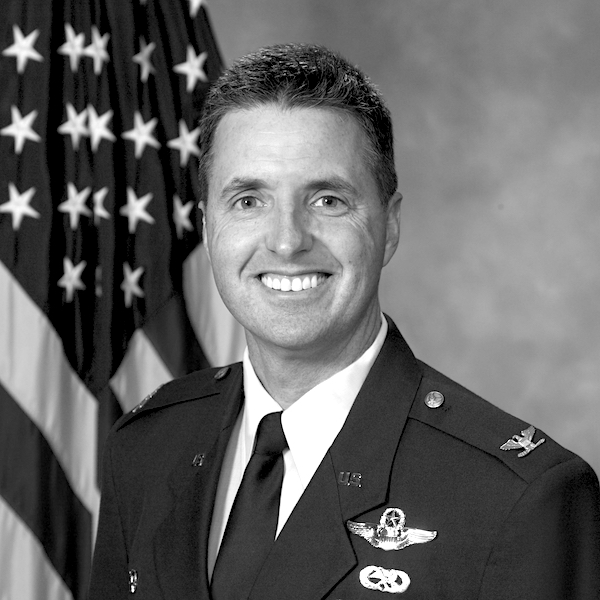 RFL Live: Resiliency Experience with Pierre Powell
November 10 @ 12:00 pm

-

1:00 pm

|

Free
As a National Security Fellow at Harvard, Pierre took an executive class around effective and in-effective leadership activity associated with the government's 9-11 response. From this session, a team of fellows and I decided to study, research and write a thesis on "Leading in Crisis."
Through this research, his team discovered that crisis is neither unpredictable nor unexpected. And surprisingly, there are extensive signals and tremors that warn us of impending crises. Most leaders (typical of human nature in general) ignore, resist, or simply deny these warnings and focus on optimizing the status quo or "what they've always done."
Similarly, his team affirmed that most crises arise from an incongruence of the organization's purpose, beliefs, culture or behavior and what is actually needed in the operating environment. Sadly, even when leaders become aware of this incongruence, they do not have the skills or mandate to mobilize people (the organizational stakeholders) to make progress on that misalignment.
Since leaving Harvard, Pierre has considered and studied the leadership activities needed to prepare or prevent a crisis. Leaders struggle when introducing organizational change or learning. People resist discomfort and desire to maintain equilibrium. Worse, pre-crisis leadership is dangerous, because the organization would rather neutralize a leader than face or respond to the discomfort of learning, and therefore they "avoid" the work. Philosophically, actual crises tend to clarify purpose and provide a mandate for change. So without actually experiencing the crisis, the organization is not willing to adapt.
The purpose of this discussion is to engage leaders to consider where to look for an impending crisis in their organizations or personal lives. Pierre will also share some tools and insights to build learning capacity so leaders can mobilize people to make progress on these difficult challenges.
As we know, pre-crisis leadership has never been more important or needed than right now.
About Colonel John "Pierre" Powell, retired Air Force, is the President of a multi-specialty asset management corporation with concentration in wealth management. With a passion and history of leadership, Pierre started extensively coaching, consulting and training around leadership and high performance in 2015.  His personal work has grown from his thesis regarding "crisis" leadership while a National Security Fellow at the JFK School of Management, Harvard. Pierre has been able to test and experiment with the crisis model while leading 4,500 troops in 28 locations in Afghanistan and, more recently, as the deputy director of Higher Education in Colorado.
Pierre has trained and certified with many leadership programs including Optimize.me, Disruption Coaching, Academy for Coaching Excellence, Disruption Advisors, Robbins-Madanes, Strategic Intervention, Franklin Covey and others. Regarding formal education, Pierre has an MBA from the Kellogg School of Management, two additional Masters Degrees in leadership and management, and a Bachelors of Science in Aerospace Engineering.
Pierre is a retired U.S. Air Force Colonel and Fighter Pilot. While in the Air Force, he retired as the Vice-Commander of Air Forces in Afghanistan and the Logistics Commander of an F-15 fighter wing.   He has been an executive advisor and aide to the Secretary of the Air Force; responsible for the Secretary's reports to the President and Congress. Pierre has had other staff duties, including balancing a $180 billion budget submission to Congress and directing a $9B Foreign Military Sales program to Royal Saudi Air Force. He has led multiple aircraft accident boards and acted as on-scene commander for various crises.  Pierre has 2,200 hours of F-15, AT-38, and RF-4C flight time and seven combat tours in the Middle East and Asia, having received the Legion of Merit, the Distinguished Flying Cross, multiple Air Medals, and the Bronze Star.